Stone Spirit INC
Quartz Countertops in Orlando FL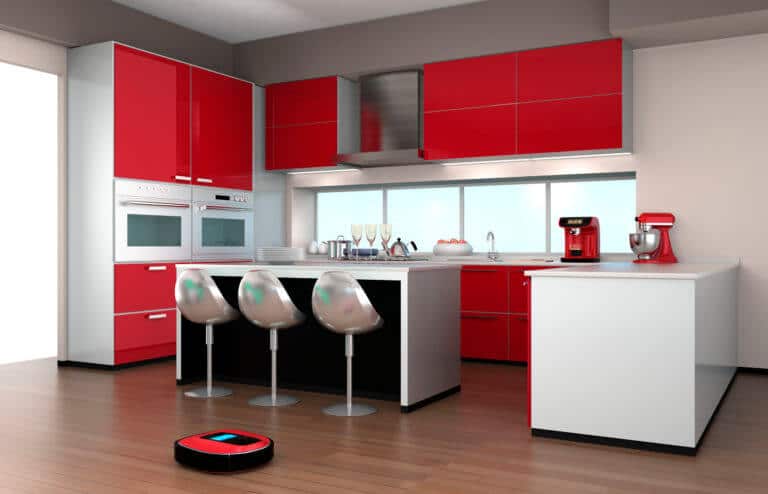 With a flourishing look, quartz countertops are one of the most popular choices among homeowners, architects, designers in this emerging globe.
Your home not only means living in it, but also dining, resting, playing, etc. Create the style you want.
Among many, the crown of certified companies providing eminent services in fabrication and installation of granite, quartz, and marble countertops for over 16 years is Stone Spirit Inc.
Quartz countertops have excellent qualities of stone and other polymers and resins creating its own unique material with special features. It is an engineered stone. It is an extremely durable stone and very easy to maintain.
Visually, it gives a well-designed, finicky, sparkling look. The manufacturer provides a wide variety of colors and different finishes. This material is very suitable for contemporary homes. Many people seem to drift down towards the uniform patterns,  solid colors, or look with veins
Fabrication & Installation
Our Process is very simple:
Get a free quote
Choose the stone
Schedule templating
Final selections and installation
As a final point, professional companies like Stone Spirit are an excellent choice for kitchen and bathroom countertops. Professionalism portrays a foremost role in the industry. Indubitably, it will be an incredible experience for a customer who chooses Stone Spirit.